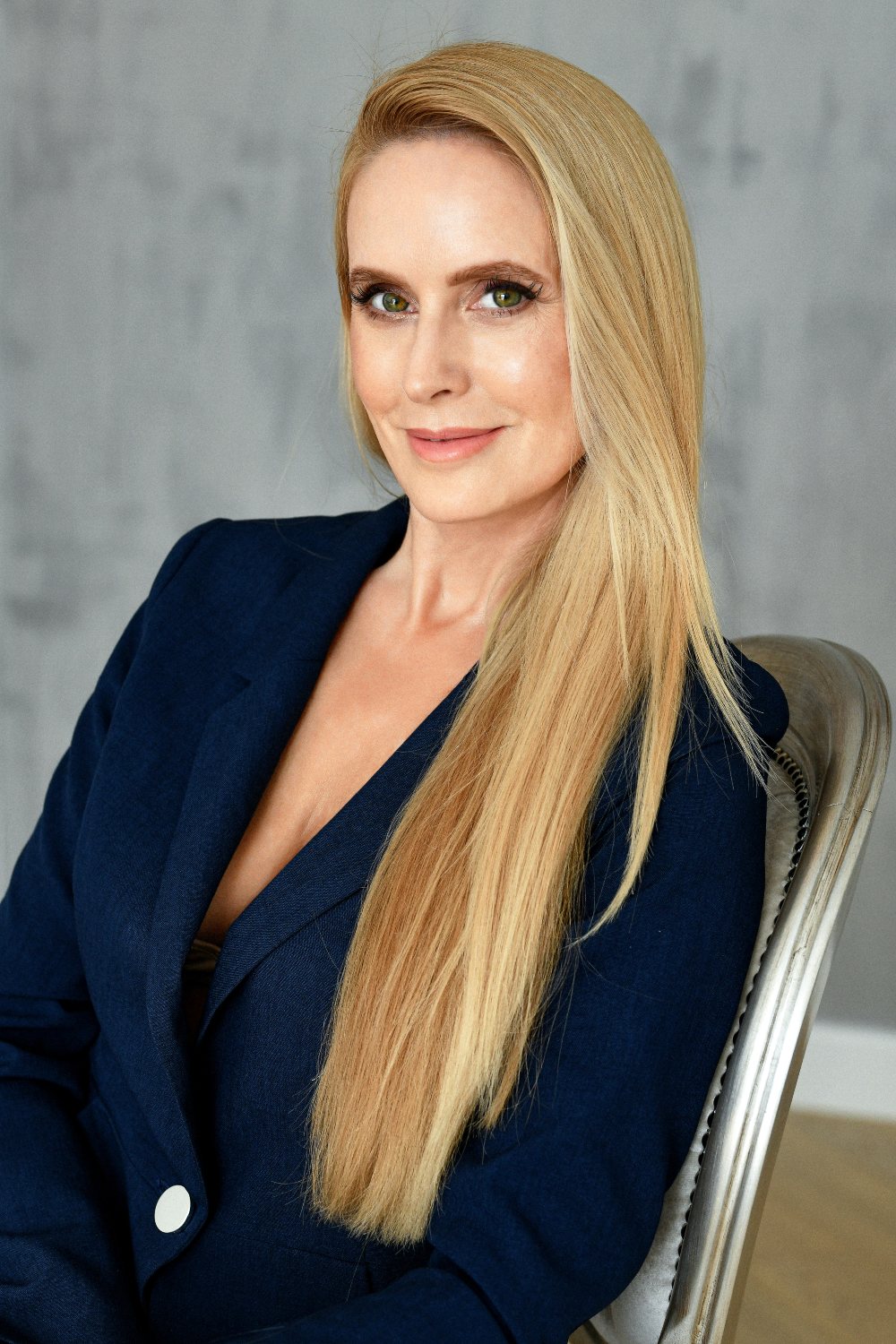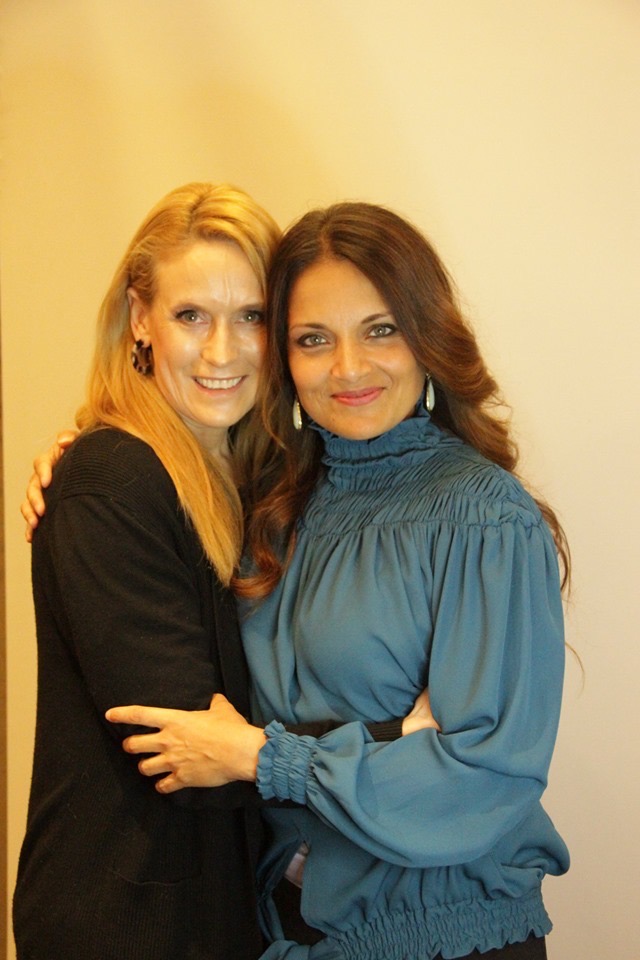 Hi, I'm Tilley Fine and I live in Los Angeles, California USA.
I have worked in Corporate America in the world of Music Entertainment, for over 16 years. I am eternally grateful for the challenging and rewarding career in this business and the relationships I experienced. It was only with the birth of my daughter and the challenging role of parenting, that I realized I was living unconsciously, without understanding of who it is that I really am.
I discovered that my authentic self was buried under deeply rooted cultural conditioning and belief systems, stemming back to early childhood. This realization was further enhanced by the revolutionary teachings of Dr. Shefali and her method of Conscious Parenting. It wasn't just the fact that I had been asleep as a parent… living unconsciously had affected my career, relationships, personal growth, and how I functioned on a daily basis.
So began my journey into Conscious living. I am a Certified Conscious Parent Coach through the Dr. Shefali institute. https://drshefali.com/. The concept of Conscious Parenting can be applied to all areas of our lives including our careers, relationships, and behaviors. I am also a certified practitioner though the HeartMath institute.
Change can cause anxiety. A career change can be both physically and mentally taxing. My career transition forced me to examine my relationships, inner triggers and blocks, fear of money and what I defined as success. I had to dig deep into my belief patterns and release those that were no longer serving me. This journey of deconstruction allowed me to take a leap away from what I was familiar with. I have learned to follow my intuition by stepping off the hamster wheel and aligning with the person I am meant to be.
I strongly believe in the necessity of moving out of our comfort zones to become the best version of ourselves, as people, parents or professionals. My passion is to help people become their authentic selves and experience true freedom.