Conscious Living Activist
Is your Career in Conflict? Let me help you get it back on Track
Are you considering a career change? Let's figure out a new path.
Do you feel you get overlooked for promotions? I can show you how to dig deeper and find out why.
Does the thought of a transition in your career scare you? Let's deconstruct your fears and release your blocks.
Are you a workaholic? I can help you see what you are avoiding and how to regain a balanced life.
Feeling disconnected or frustrated with your co-workers, friends and family? By looking at your triggers we can discern where they are coming from.
Struggling to balance working from home and being a parent? We can reframe your stress and perception of work/life/parenting balance.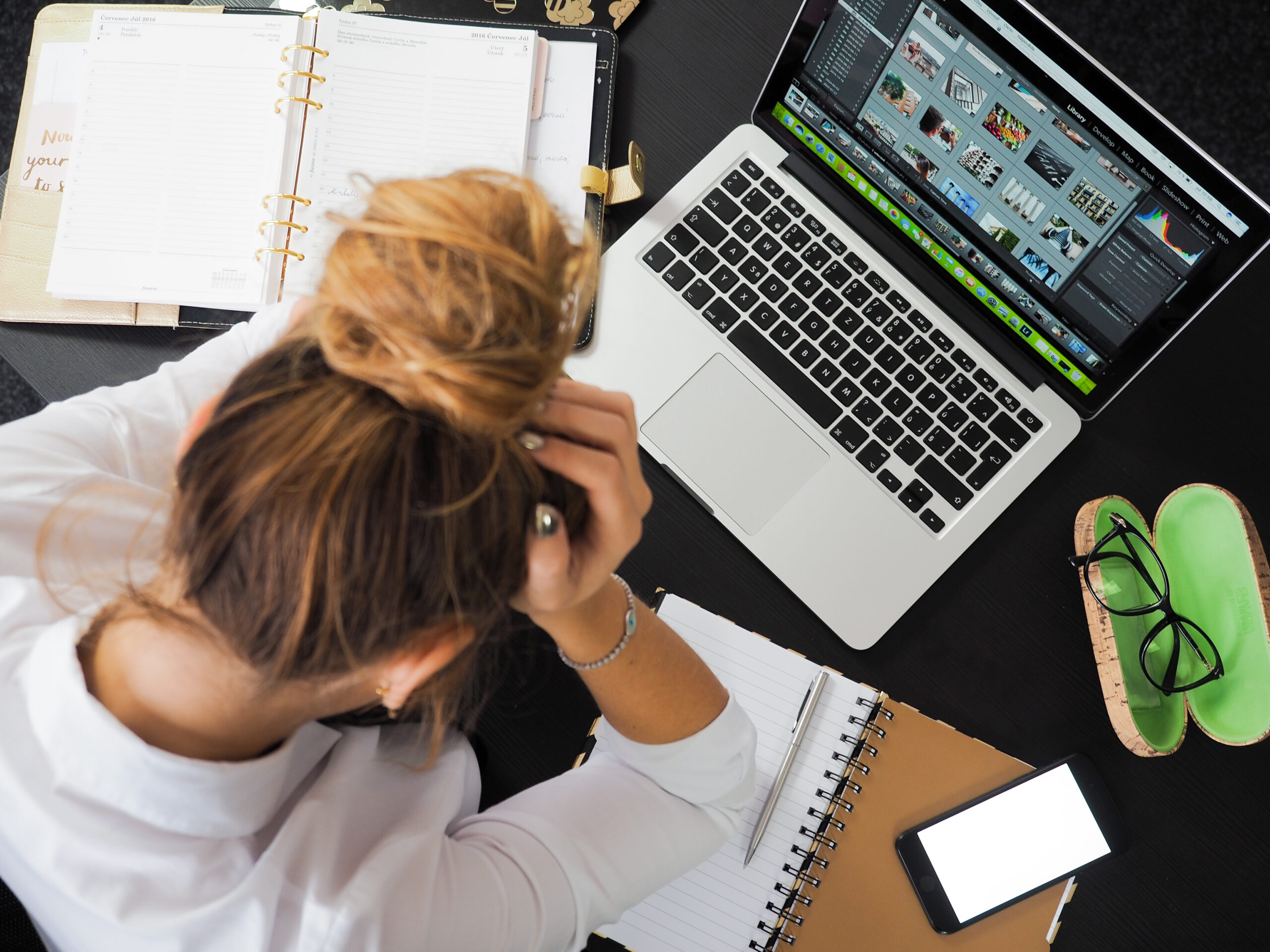 AND SELF-DOUBT HAVE A MESSAGE
That feeling of dread, frustration or a racing heart when you think about work. Maybe a pit in your stomach that you are failing, and you should be doing better. That anxious feeling that one of your co-workers is judging you.
This familiar, visceral feeling in your body is trying to send you a message. Something is not working and its time to pay attention to how you feel. When you start to listen and pay attention, you can start to change.
BREAKDOWN THE BLOCKS THAT ARE PREVENTING YOU FROM MAKING PROFOUND PERSONAL AND PROFESSIONAL CHANGES AND GROWTH.
Choosing a new career can be scary. By stepping out of your comfort zone, you can become the best version of yourself as a person, parent, or a professional. All you need is some guidance to become your highest and most true self.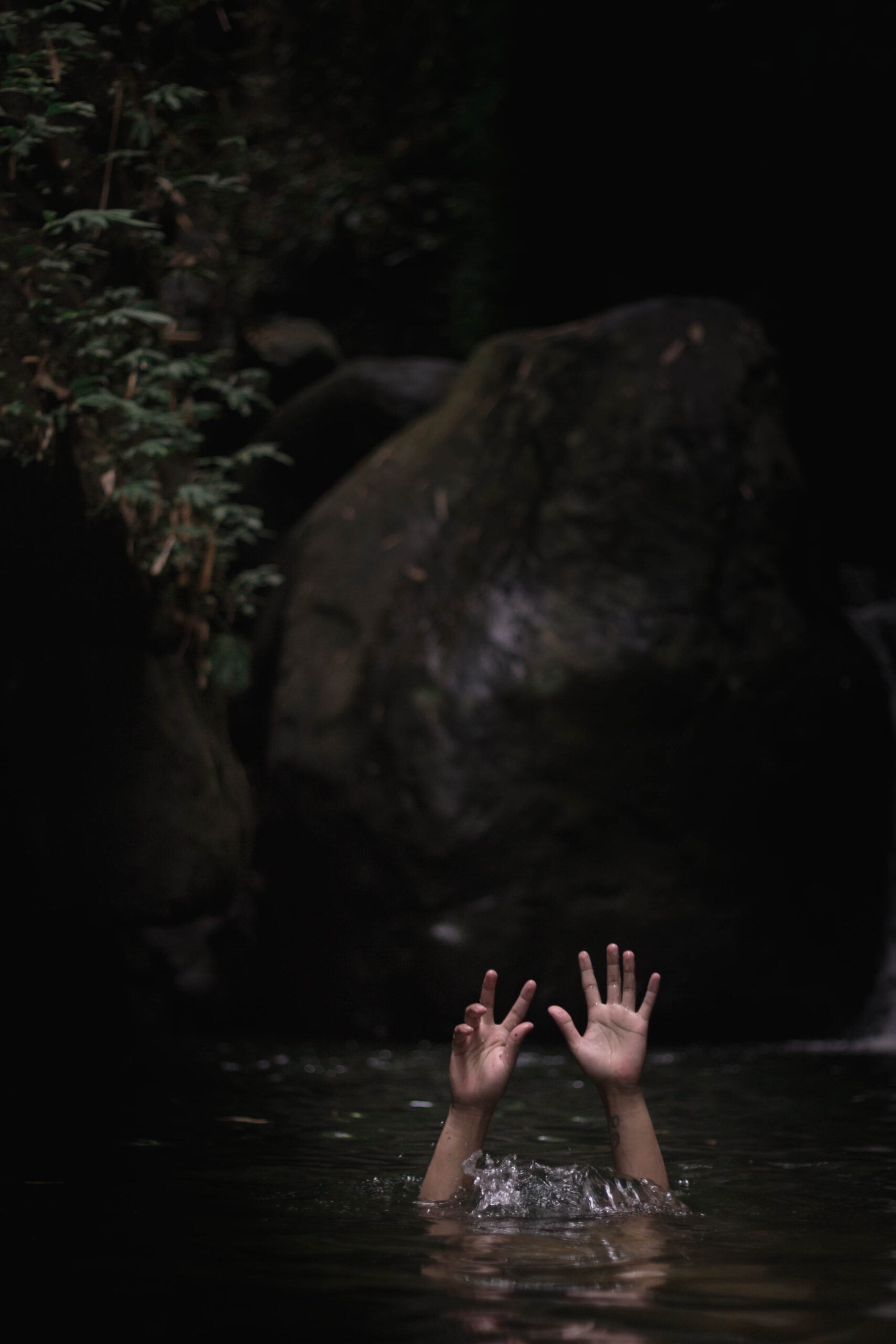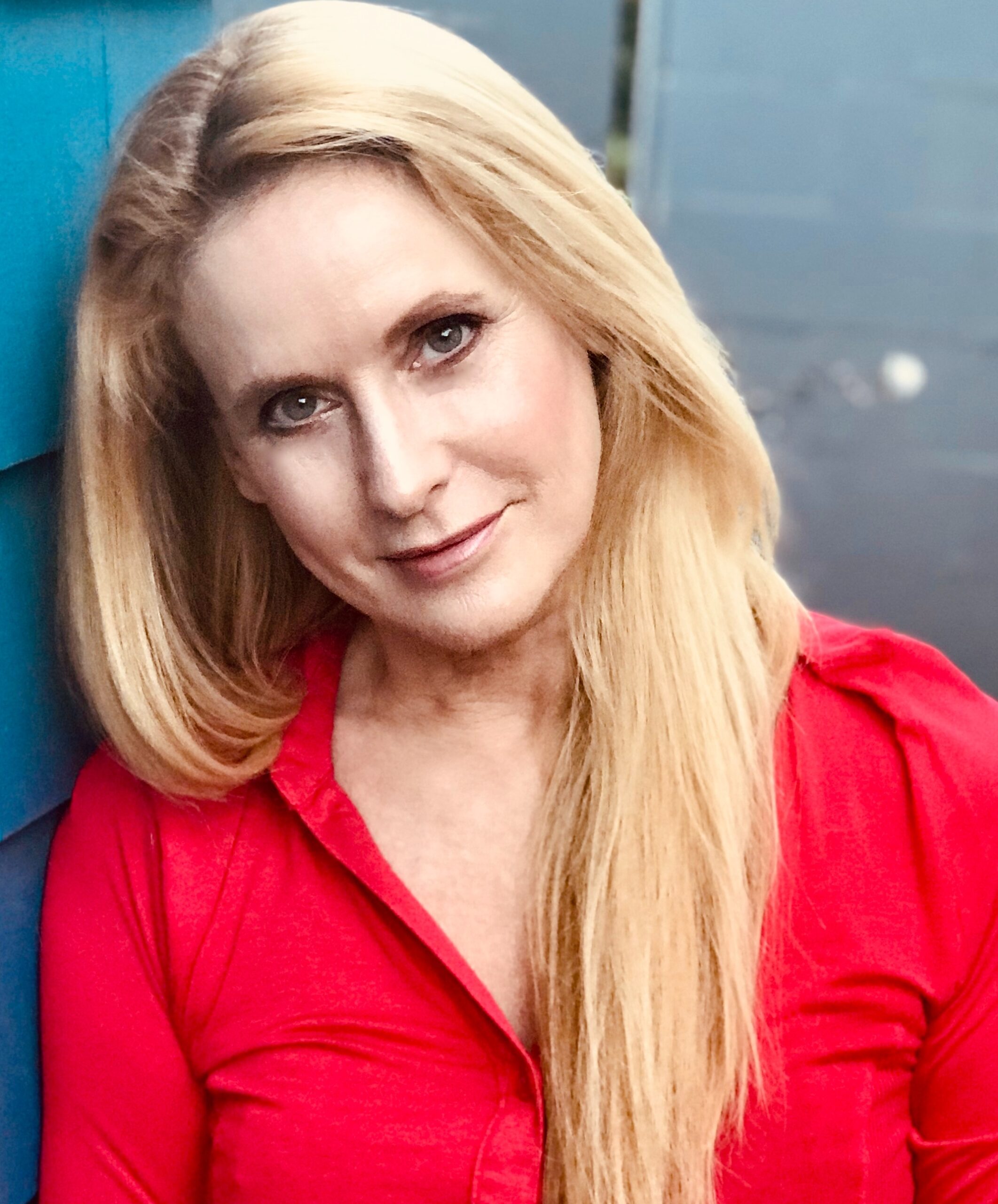 My approach is not like a Myers Briggs, Strength Finders, DISC Profile personality test, or any other form of a leadership program – I coach through a Conscious Living approach…. where you go within yourself to discover your truth. Everything you need and all your answers you are looking for, are inside of YOU!

I blend traditional coaching and therapy with dynamic spiritual elements. I guide you to CHOOSE yourself by finding your unique style and approach for your belief systems, behaviors, your leadership, your impact, your relationships, and your career. I help build the bridge to career or personal changes, by deconstructing the effect the change will have on your life.